WELCOME TO thedepartment of
Psychology
The Department is endowed with astute academics and professionals with diverse professional designations and sound professional experience in various field of Psychology.
OURMISSION
The mission of the Department is to prepare students with skills to face the challenges of life, using the platform of our rich ethos and set curriculum which will expose them to diverse areas of psychology and with emphasis also on the development of the total man.
Head of the department
I am delighted to introduce and warmly welcome you to the Department of Psychology and the College of Leadership Development Studies (CLDS), Covenant University, Ota, Ogun State, Nigeria. The Department of Psychology currently runs courses in undergraduate and postgraduate studies. Our mission is to train undergraduates and postgraduates in the scientific understanding of the human mind and human relationships.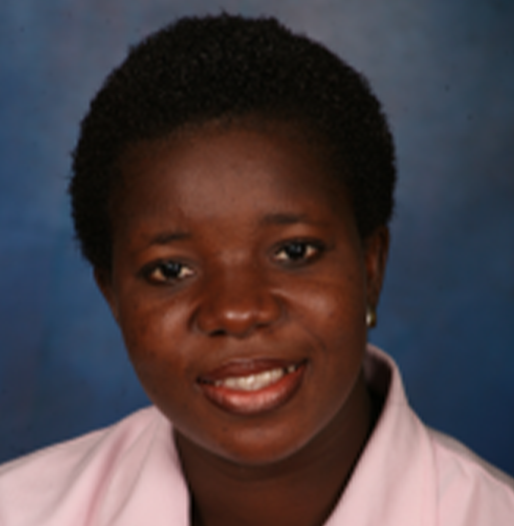 Students of the Department of Psychology are a dynamic lot. At every point in time, they exhibit traits of honesty, uprightness and trustworthiness. They are accountable, transparent and open in all their dealings. They obey the rules and regulations of the University; they are spiritually sound and morally upright.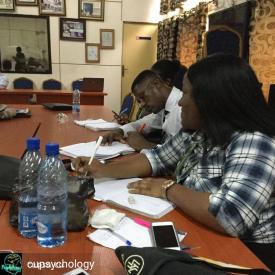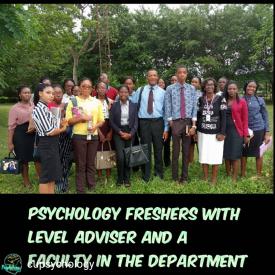 2020/2021 Academic Session
We congratulate
and welcome you
It is with sincere gratitude to God that we want to say that Covenant University is fulfilling its Vision 10:2022 as declared by the Chancellor, Dr. David Oyedepo, in 2012. Research Gate is a website that hosts researchers from all around the world.